To provide in-depth network analysis Check out our products and features included.
---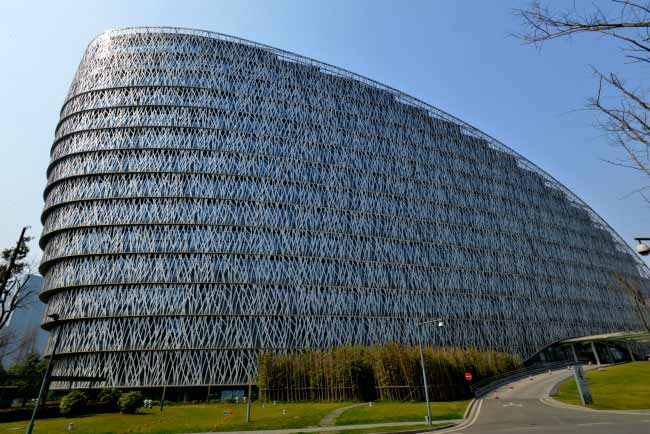 Our Company
Colasoft, founded in 2001, has dedicated itself to the development of NPMD (network performance monitoring and diagnostics) software and hardware solutions. Colasoft has grown to be a key player in NPMD industry with a large customer base in more than 110 countries and regions across the world.
---
Latest News
Chengdu, China, August 8, 2019-Colasoft Co., Ltd., a visionary provider of network performance analysis and diagnostics solutions, today announced the launch of nChronos Network Performance Analysis Solution v5.6. nChronos designed for 24x7 network packets capturing, analysis and storage, dedicated to the sustainable, efficient and safe running of networks, and provides a reliable data basis for determining constructive suggestions for enterprise profit growth.
---
Our Customers