Your business can not run without a robust and reliable network. Even brief network failure lasting minutes can have an exponential impact upon your business. Keeping your network running to a high performance is the top priority of today's IT operations team.
Independent Research from Gartner in NetOps 2.0: Embrace Network Automation and Analytics to Stay Relevant in the Digital Business Era recommends that:
I&O leaders responsible for networking must:
Achieve proactive network monitoring and optimization by building or retraining NetOps team to utilize network analytics data, to translate business impacts into network analytics requirements, adopt proactive problem detection and mitigation approaches, and translate SLA demands into performance optimization requirements.
As a business-centric NPMD solution, Colasoft UPM is able to continuously evaluate the performance of your business network and proactively alert to prevent problems, efficiently pinpoint the root cause so that you can solve the problems before they have significant impact on the business.
Features
Intelligent application identification
Colasoft UPM is able to identify application service port and connection relationships among applications automatically, making it easier to set up the business-centric performance monitoring policy.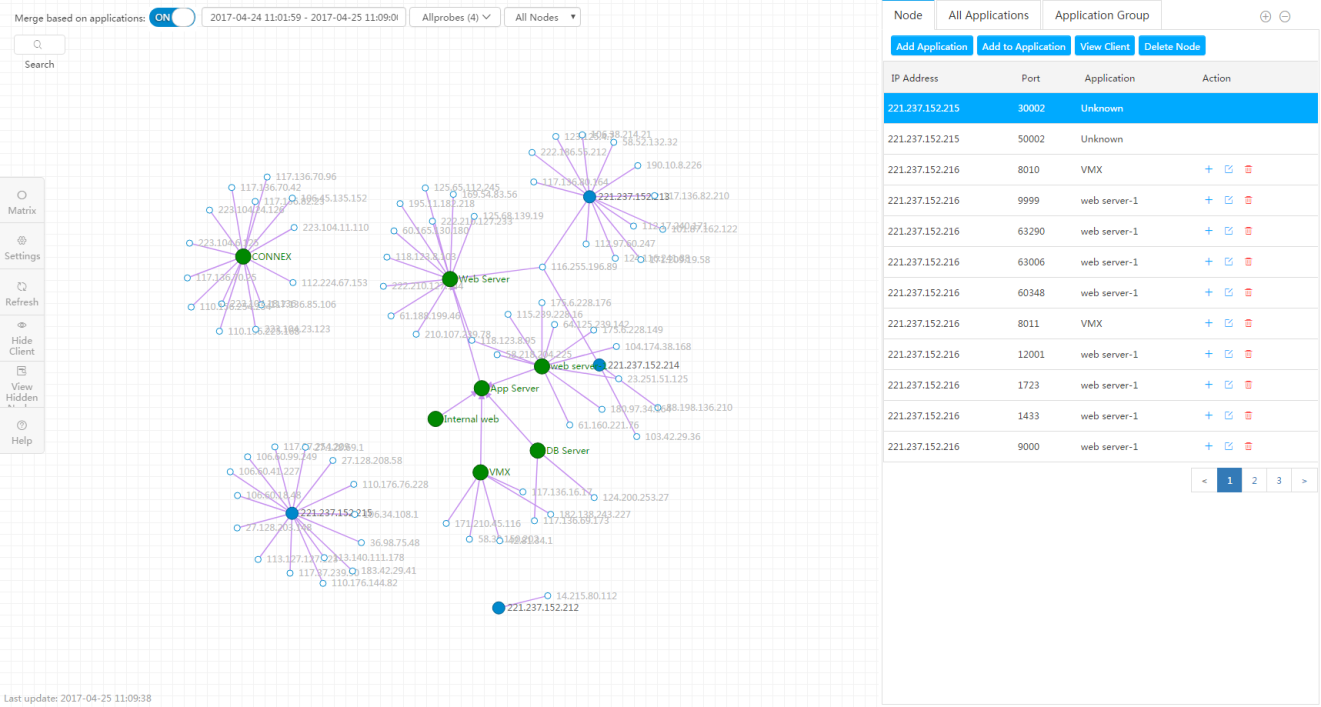 Proactive performance evaluation and anomaly analysis
The business logic diagram shows all performance status, key performance metrics, and alarms of all critical network path and key business service applications.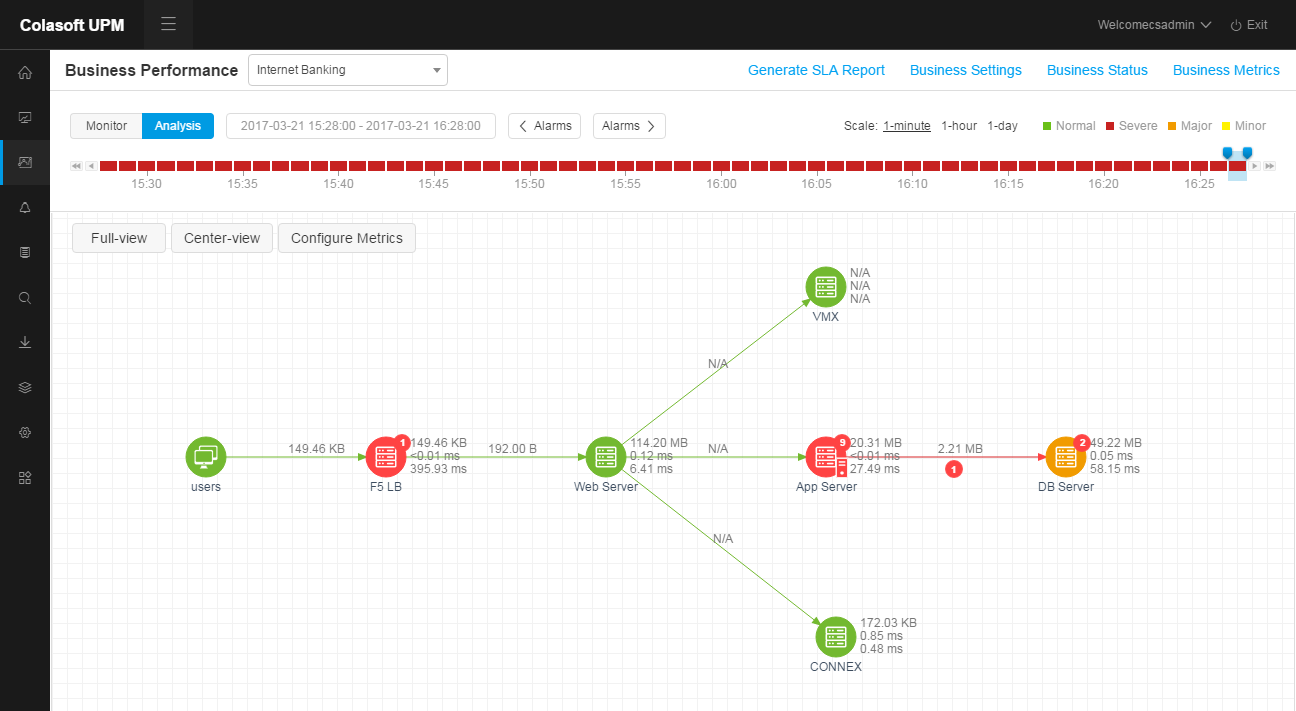 Business status monitoring
Monitoring the performance status of your key business services and proactively detecting anomalies which may impact the business.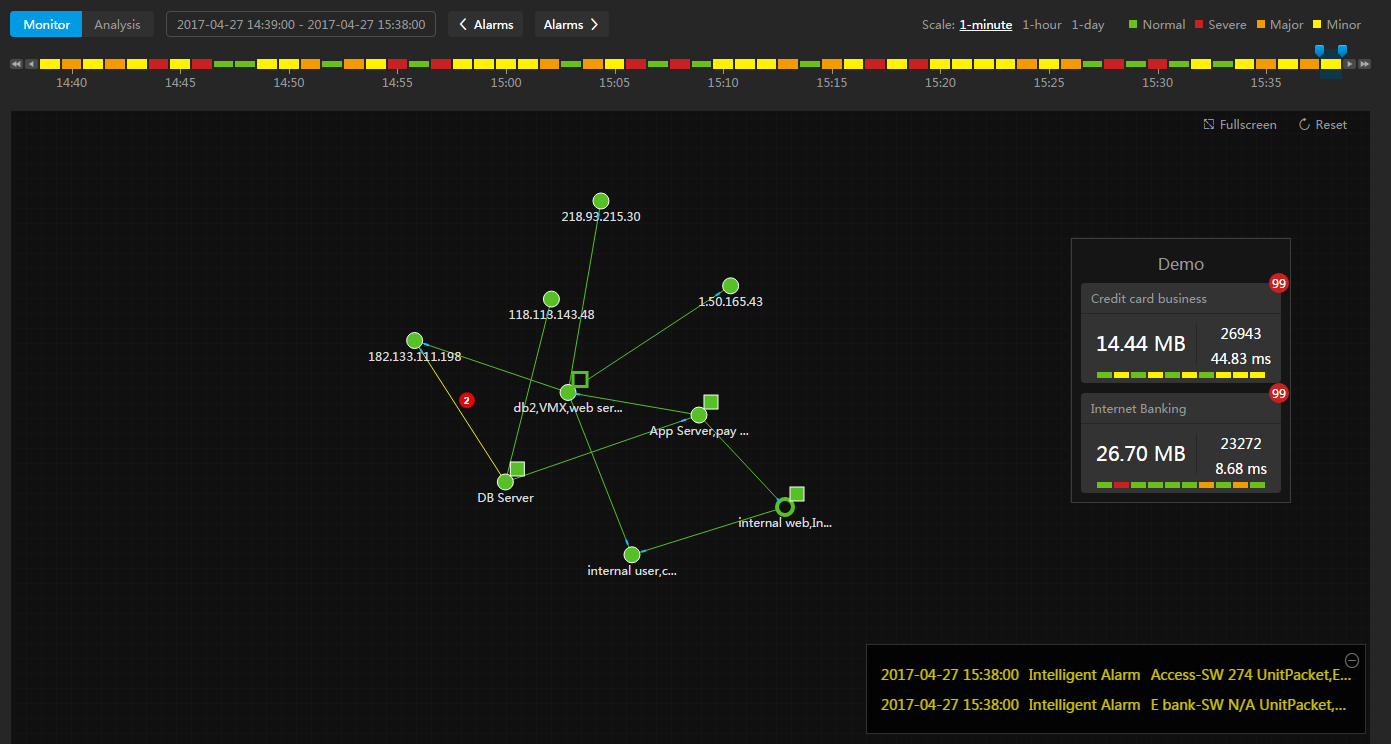 Intelligent network performance evaluation and monitoring
Key network performance visualization based on continuously measuring of the network key performance metrics among network segments.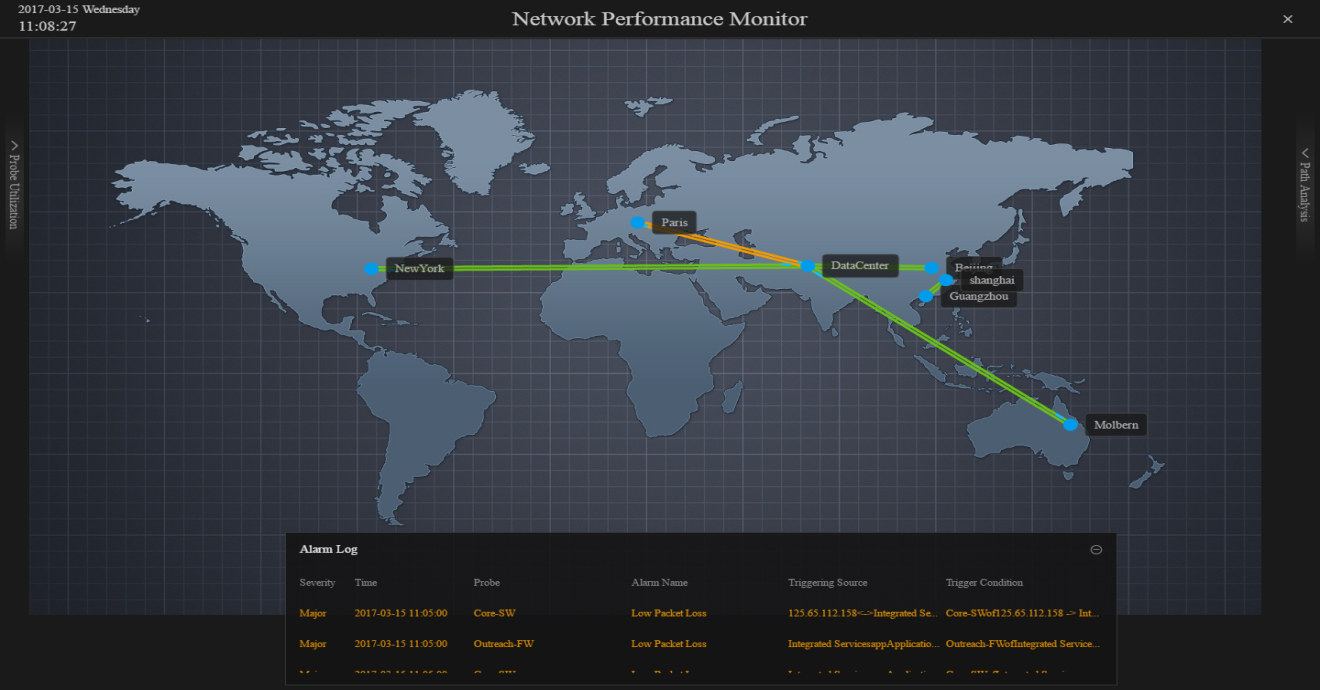 Multi-segment analysis
Intelligent multi-segment analysis to fast locate the performance degraded network path.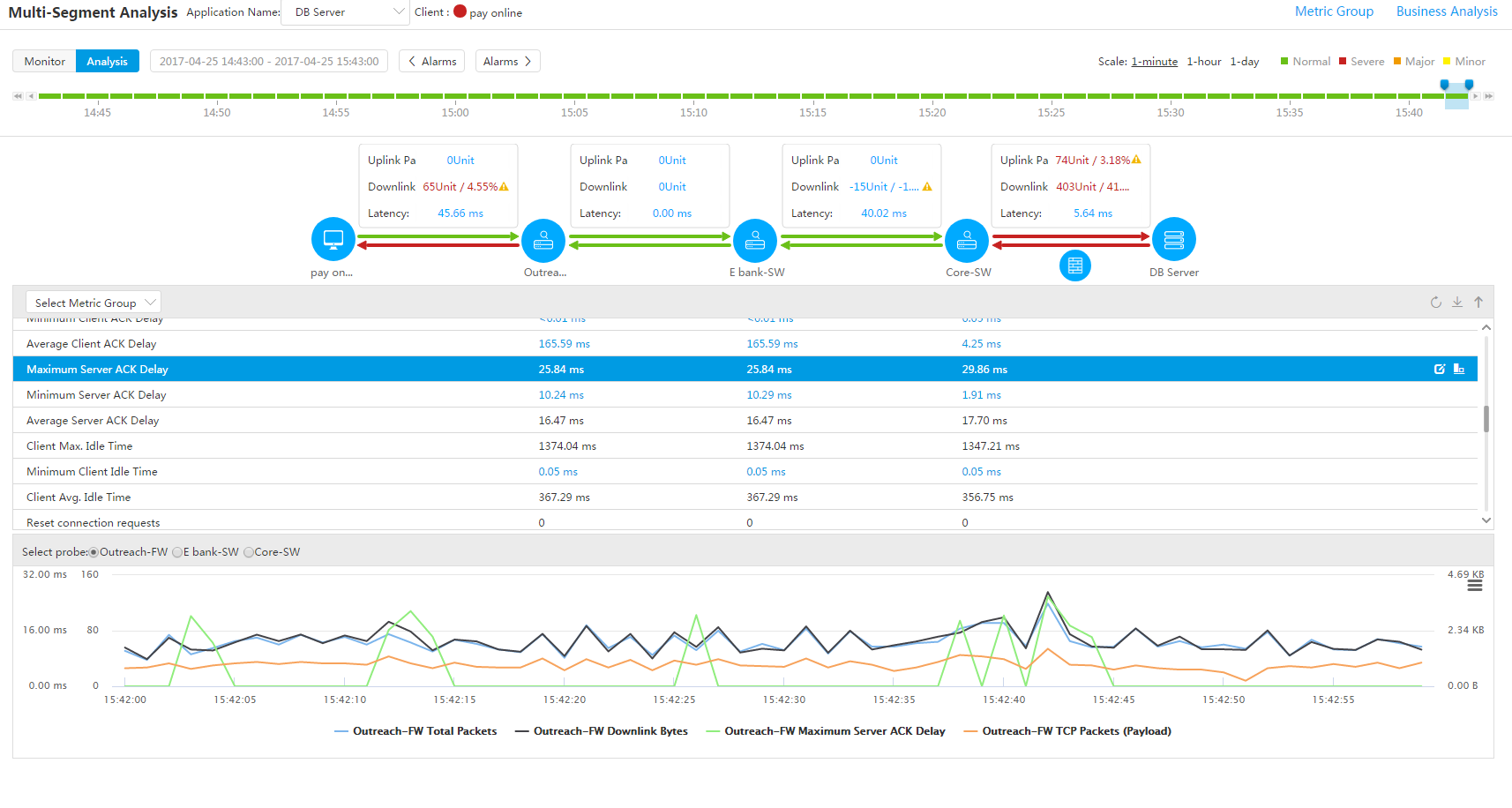 Application-centric metric monitoring
More than 80 key performance metrics visualized in real-time with customized graphical monitoring views.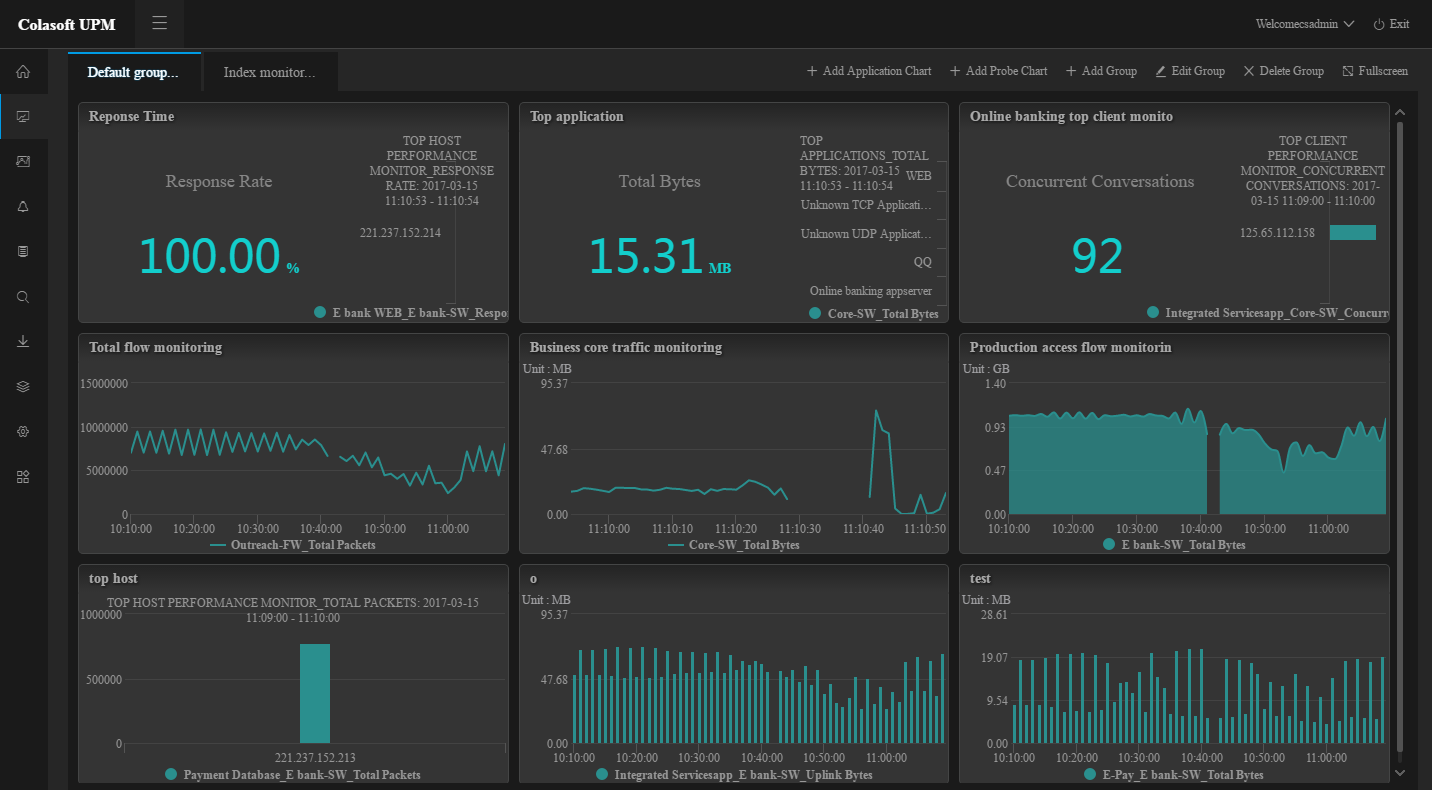 Real-time anomaly monitoring
Monitoring abnormal network activities which impact your business, including abnormal network accesses, DOS attacks and worm attacks.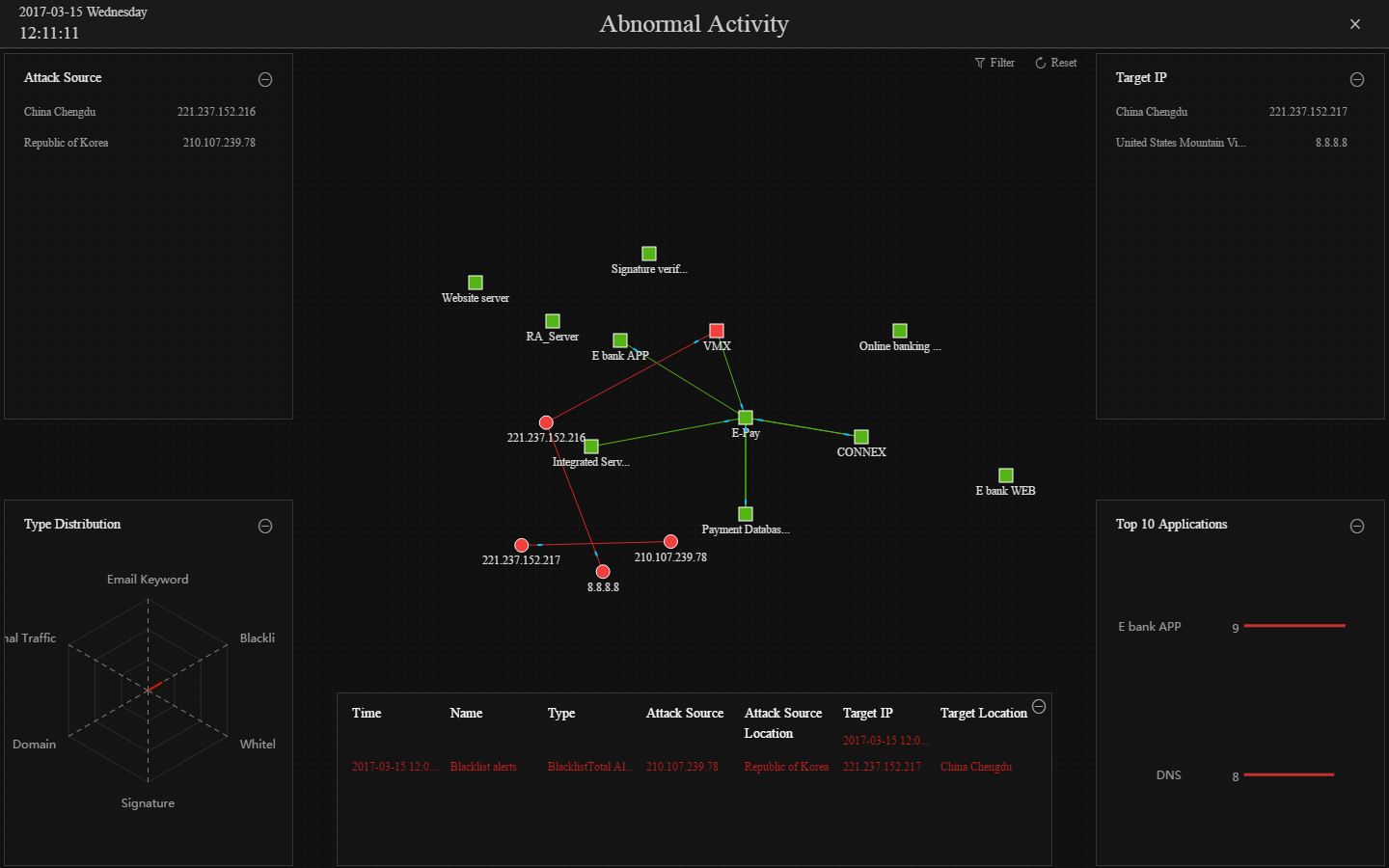 Comprehensive metric analysis
Fast pinpointing the problem by more than 80 metrics visualization analysis in 1 second level.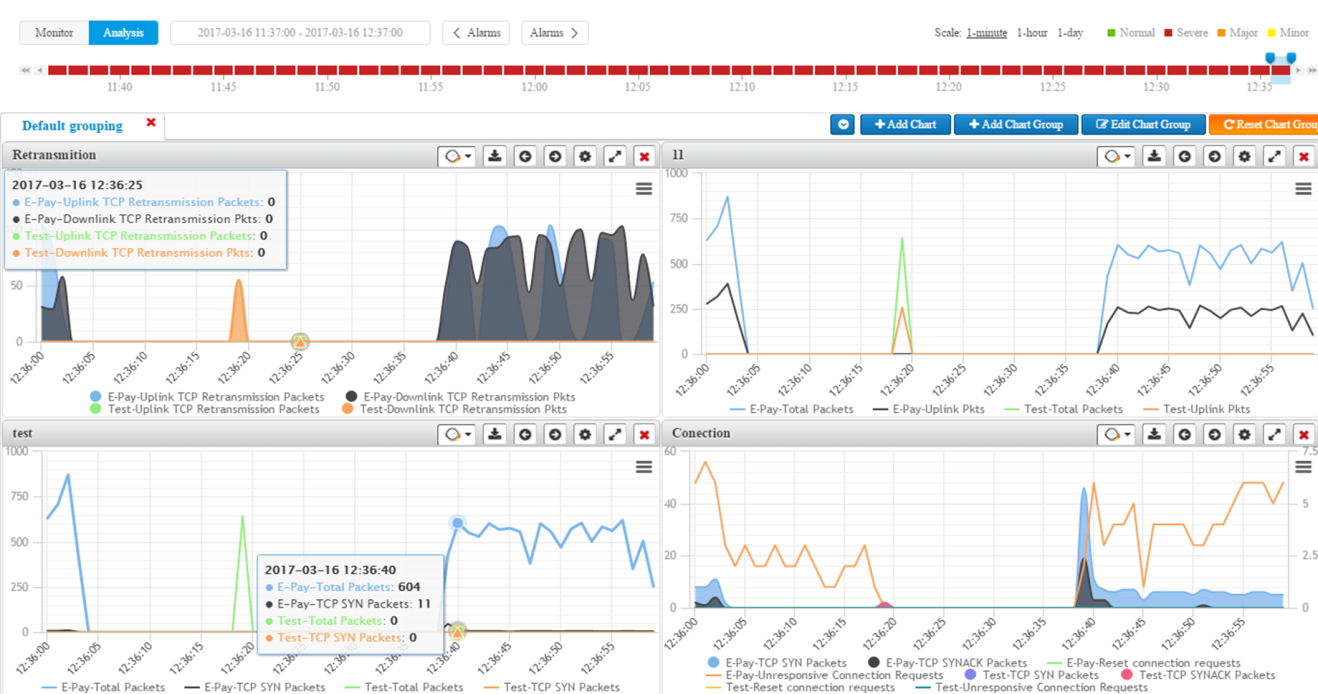 Business SLA report
Colasoft UPM provides 80+ metrics about business, application, network, and host performance. All metrics can be presented in real-time as dashboard.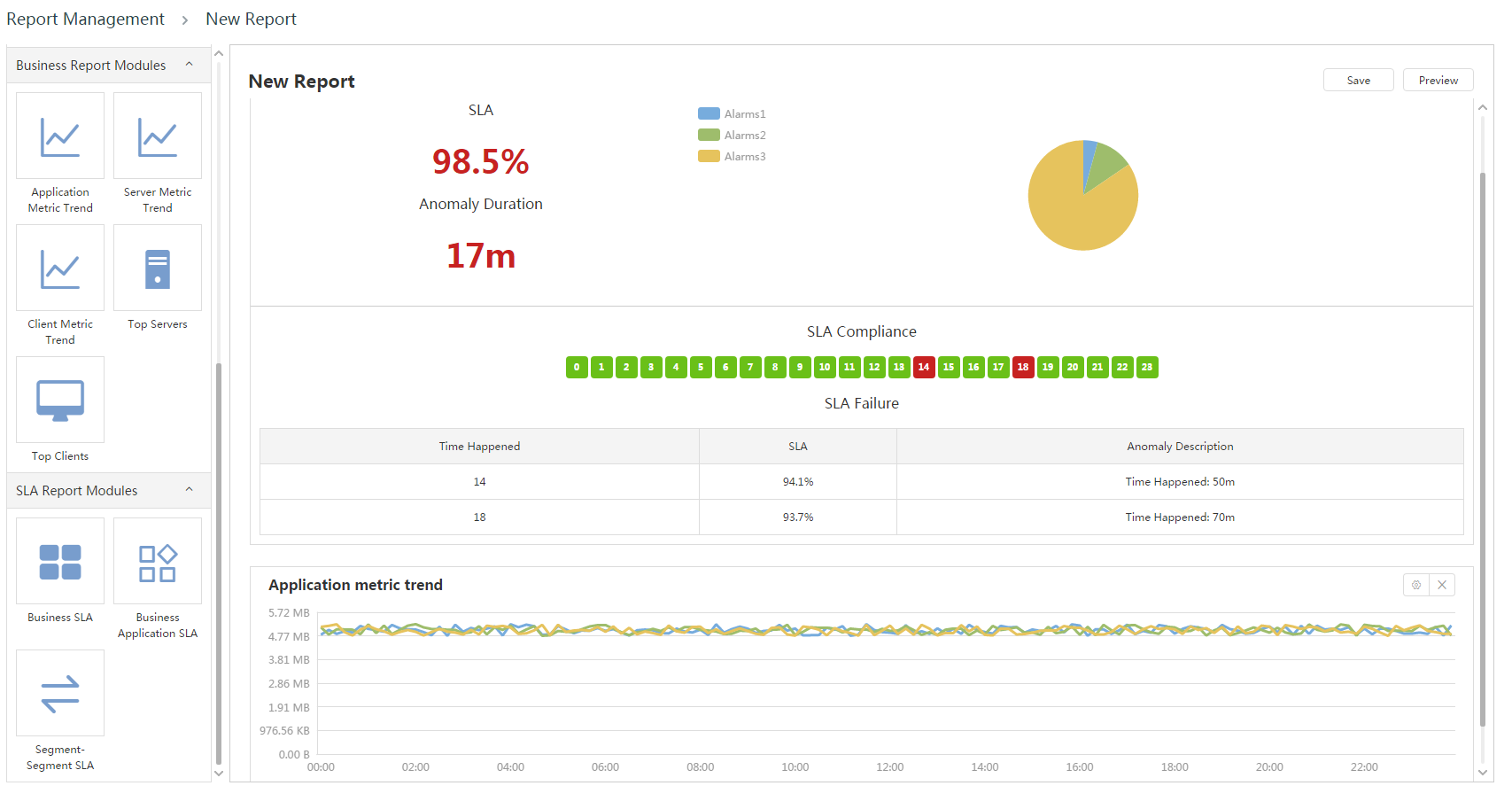 Workflow of Colasoft UPM solution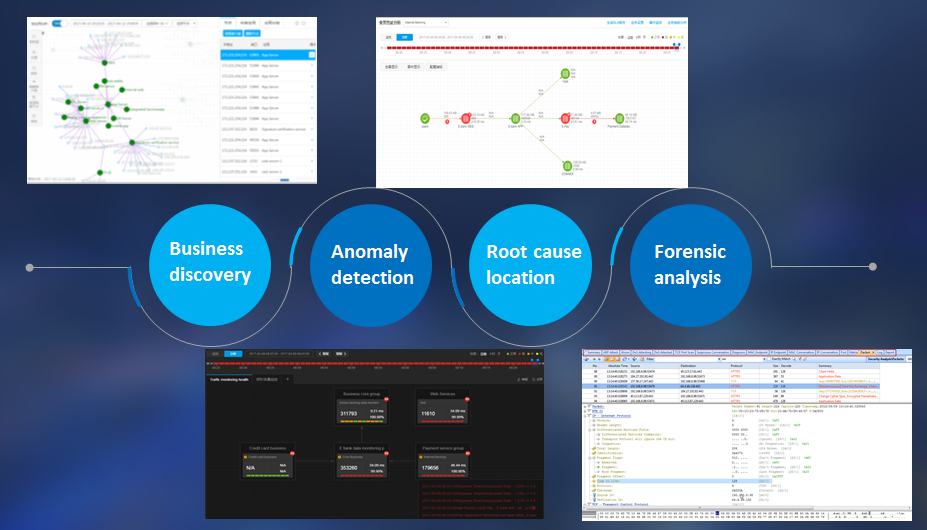 Advantages
1-second analysis granularity
Key business assurance requires real-time analysis and monitoring. UPM solution provides all network and application performance metrics accurate to 1 second. All dashboards and triggered alarms can be displayed in real-time in 1-second granularity.
40Gbps analysis capability
With the new generation processing engine, Colasoft solution high-end appliance now supports 40Gbps traffic analysis, supports end-to-end processing ability of over 2 million sessions, and supports detailed performance analysis accurate to each IP/TCP/UDP session.
Quick retrieval and research
High performance data retrieve engine for retrieve and download all statics metrics and relate packets in seconds from TB level storage.
130 performance analysis metrics
Colasoft solution provides more than 80 metrics to evaluate network and application performance for efficiently pinpointing the performance issue of key business.
Powerful anomaly monitoring
UPM solution provides a powerful and flexible alarm function for abnormal detection of the key business performance, all performance metrics system provided can be defined as alarms or multi metrics combined as one alarm trigger for accurate performance abnormal detection.
1500+ protocols support
UPM solution provides powerful protocol analysis feature for root cause analysis.
Value: Proactive and Efficient
Effectively reduce MTTF (mean time to failure) and MTTR (mean time to repair) to improve network operation efficiency and reduce cost. Colasoft UPM is able to proactively discover and analyze anomalies across your network though its comprehensive path and traffic analysis, and intelligent visualization analytics.