To provide in-depth network analysis Check out our products and features included.
---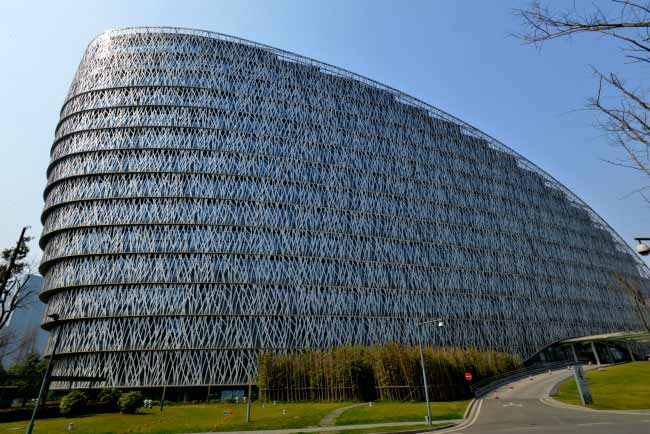 Our Company
Colasoft, founded in 2001, has dedicated itself to the development of NPMD (network performance monitoring and diagnostics) software and hardware solutions. Colasoft has grown to be a key player in NPMD industry with a large customer base in more than 110 countries and regions across the world.
---
Latest News
Chengdu, China, March 25, 2020-Colasoft Co., Ltd., a visionary provider of network performance monitoring and diagnostics solutions, today announced that it has been recognized as a Representative Vendor in the brandnew Gartner "Market Guide for Network Performance Monitoring and Diagnostics" report.
---
Our Customers