To provide in-depth network analysis Check out our products and features included.
---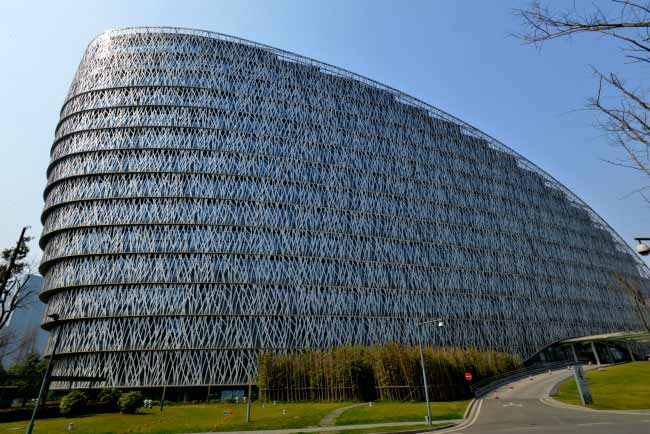 Our Company
Colasoft, founded in 2001, has dedicated itself to the development of NPMD (network performance monitoring and diagnostics) software and hardware solutions. Colasoft has grown to be a key player in NPMD industry with a large customer base in more than 110 countries and regions across the world.
---
Latest News
Chengdu, China, December 16, 2019-Colasoft Co., Ltd., a visionary provider of network performance analysis and diagnostics solutions, today announced the release of Capsa Network Analyzer v13, a real-time portable network analyzer for wired and wireless network monitoring, bandwidth analysis and network troubleshooting.
---
Our Customers