Useful Built-in Free Network Tools
Useful Built-in Free Network Tools
Colasoft Capsa provides users several useful tools - Colasoft Packet Builder, Colasoft Ping Tool, Colasoft MAC Address Scanner and Colasoft Packet Player, let users can build packet, ping IP addresses, scan IP and MAC addresses, replay packet file.
Packet Builder
Colasoft Packet Builder enables creating custom network packets; users can use this tool to check their network protection against attacks and intruders.Colasoft Packet Builder includes a very powerful editing feature. Besides common HEX editing raw data, it features a Decoding Editor allowing users to edit specific protocol field values much easier.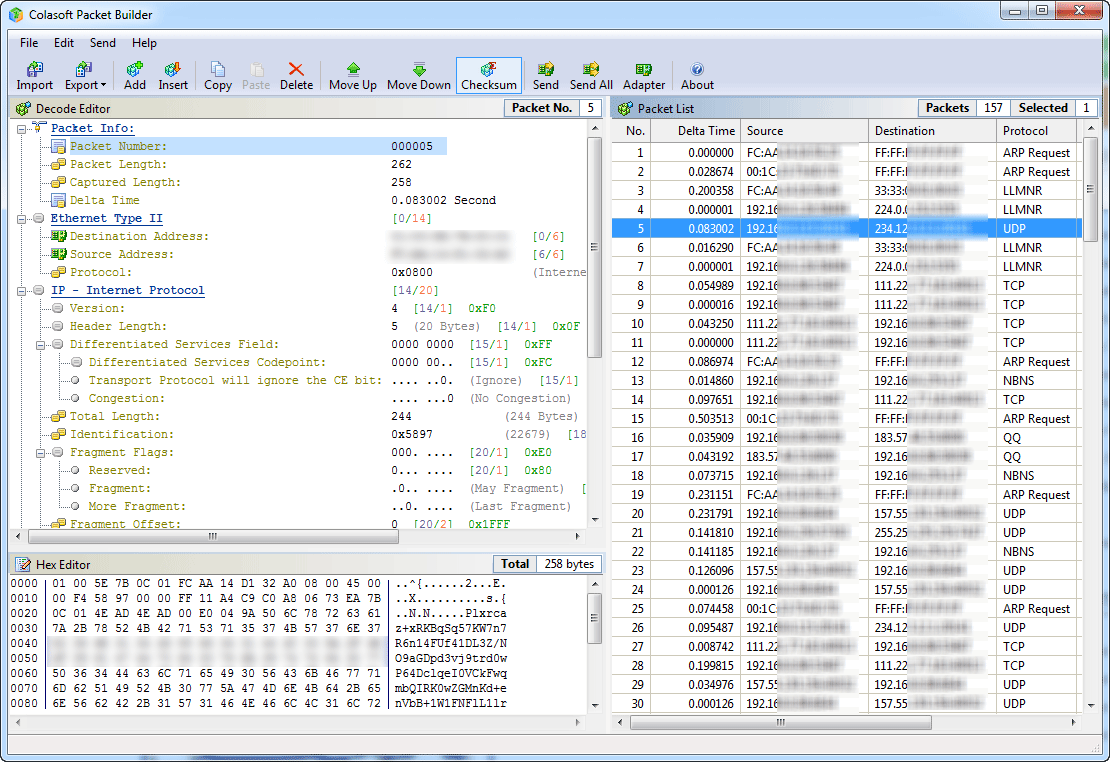 Colasoft Ping Tool
Colasoft Ping Tool is powerful in supporting to ping multiple IP addresses simultaneously and comparing response time in a graphic chart. Users can view historical charts and save the charts to a *.bmp file. With this build-in tool, users are able to ping the IP addresses of captured packets in a protocol analyzer (e.g. Colasoft Capsa) conveniently, including resource IP, destination IP or both.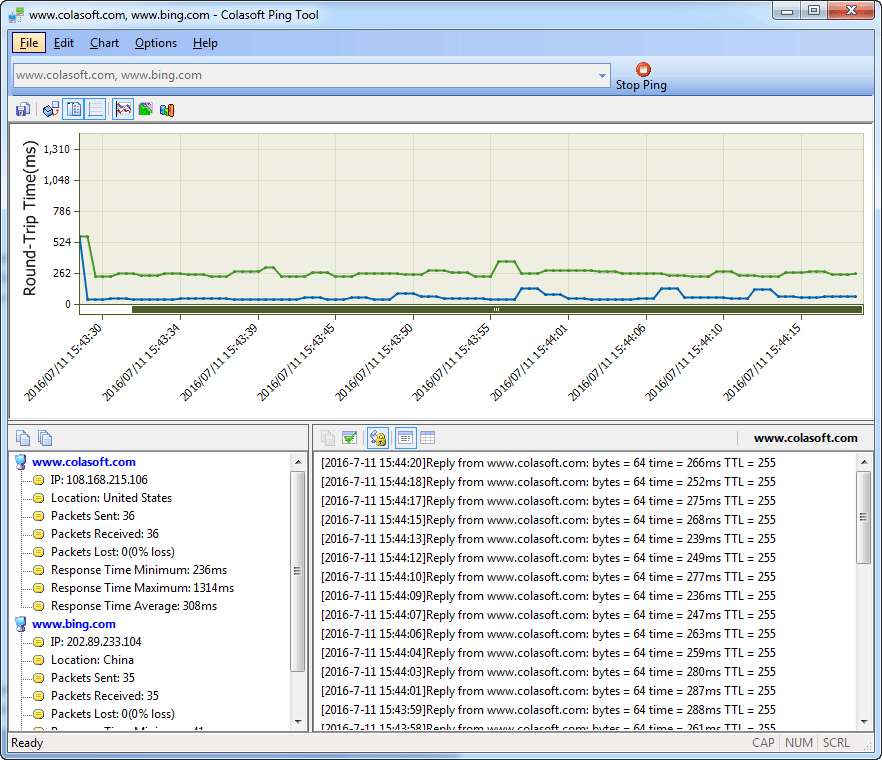 Colasoft MAC Address Scanner
Colasoft MAC Scanner is a scan tool used for scanning IP addresses and MAC addresses in a local network, it supports multiple NICs and automatically detects all subnets, scan results can be exported to a text or CSV file.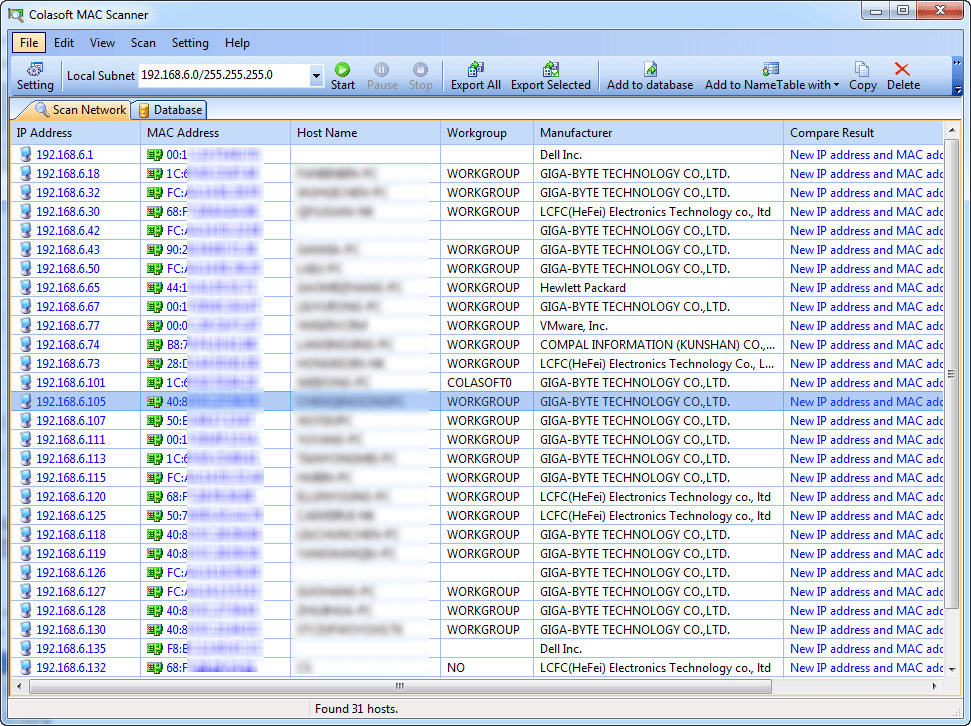 Colasoft Packet Player
Colasoft Packet Player is a packet replayer which allows users to open captured packet trace files and play them back in the network. It supports many packet trace file formats created by sniffer software.