To provide an in-depth network analysis Check out our products and features included.
---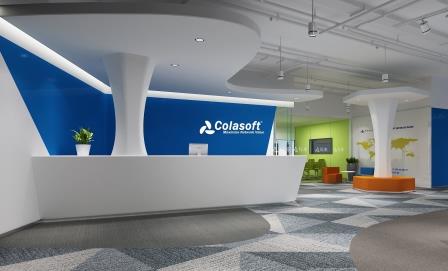 Our Company
Colasoft, founded in 2001, has been focusing on providing enterprise-level network performance and monitoring and diagoniositics for more than 16 years. Colasoft has grown to be a key player in NPMD industry with a large customer base in more than 110 countries and regions across the world.
---
Latest Posts
Colasoft, a leading provider of innovative and affordable network performance analysis and management solutions, announced today that it has joined the Cisco® Solution Partner Program as a Solution Partner. As a member of the Cisco Solution Partner Program, Colasoft is able to quickly create and deploy solutions in NPMD industry.
---
Our Customer