Colasoft Network Performance Monitoring & Diagnosis Solution for Network Assurance
Since the outbreak of COVID-19 at the beginning of 2020, it has intensified. Over the past few months, our daily lives and work have undergone tremendous changes. People go to brick-and-mortar stores less and choose to shop online, the way of working has also changed from centralized office to home-based. All these must ensure the stability and reliability of the network, even at a higher level than ever before.
The situation facing problem with remote access availability, business application assurance, and communication quality guarantee, which asked for network performance monitoring and analyzing. Colasoft provides a Network Performance Monitoring and Diagnosis solution to help.
---
Remote Access Availability
With the increase of Home-based users, the center of gravity of the network structure has also changed. The traffic of each remote link needs to be monitored as necessary.
VPN gateways became business lifeline, keeping remote users access up and business running, and protecting companies from cyber-attacks and protect technology patents and trade secrets in some way. But first, we have to ensure that the VPN is functioning properly.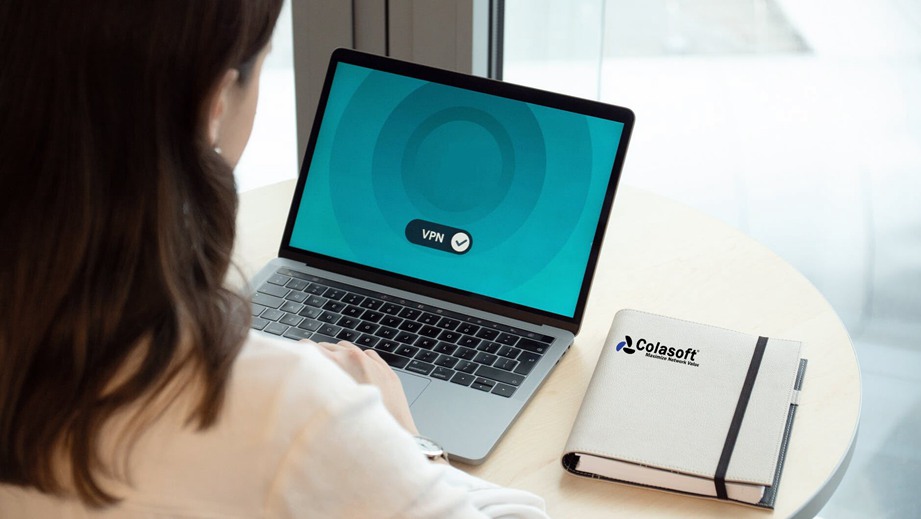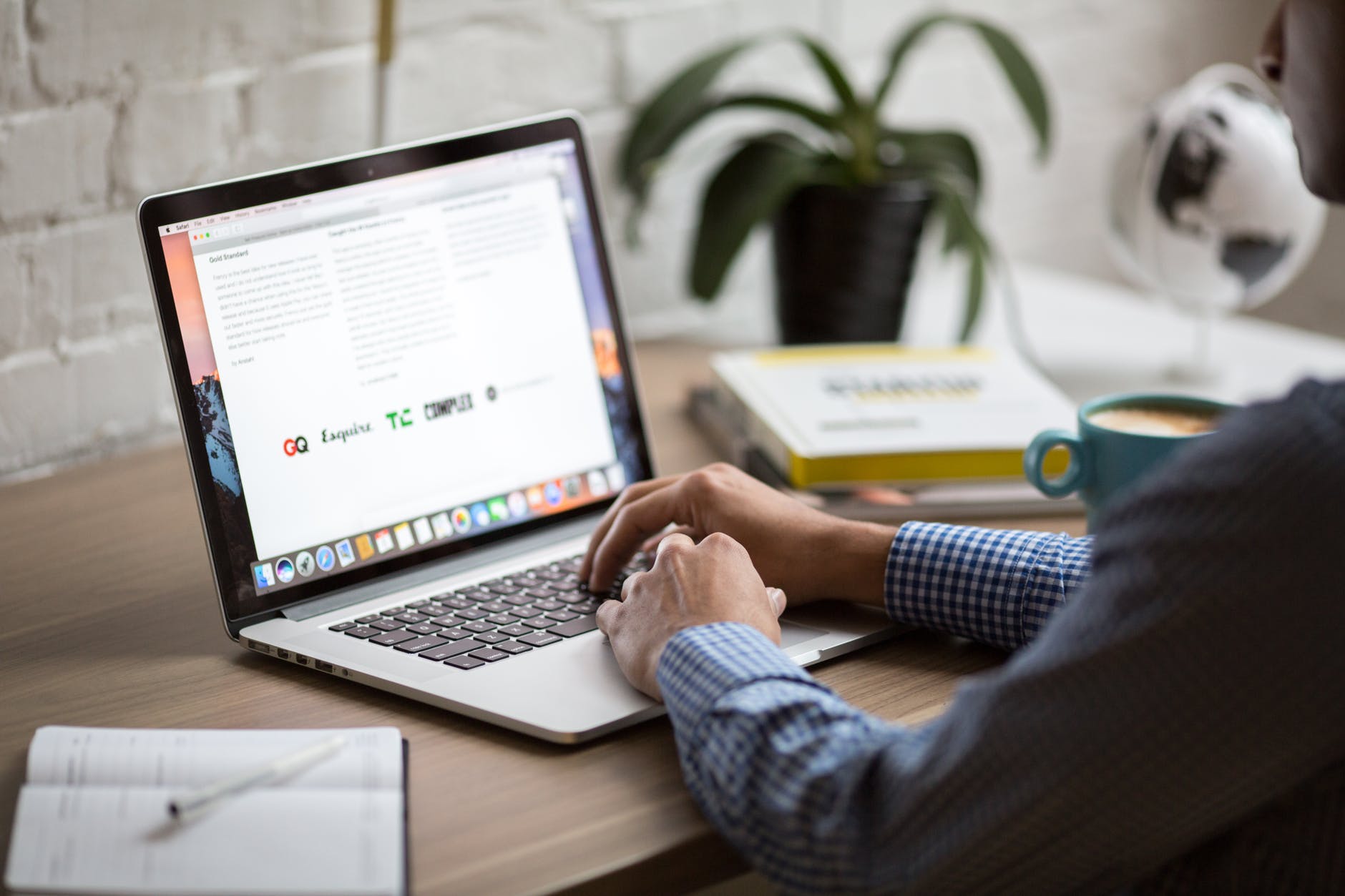 Business Application Assurance
Since important business applications are deployed in the data center, it is more important than ever to ensure the stability of remote access of basic resources and business applications. IT Team also needs to understand the status of data center 7 * 24 to ensure that business applications run as expected.
Communication Quality Guarantee
Various meetings, project communication and other business-related work need to be completed with video or voice conferencing systems. Without the guarantee of high communication quality, the work efficiency will be greatly reduced.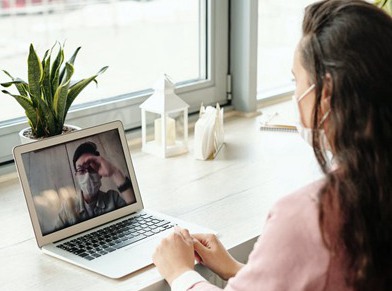 ---
Colasoft NPMD solution can help you with:
Quickly locate network problem including of VPN and restore connectivity as soon as possible.
Monitor network key indexes to ensure real-time network performance.
Monitor business applications/services status to ensure the quality of business operation.
Help to maintain the audio or voice service, and evaluate quality of the service.
Monitor internal network status remotely even no one is in office.
Resources